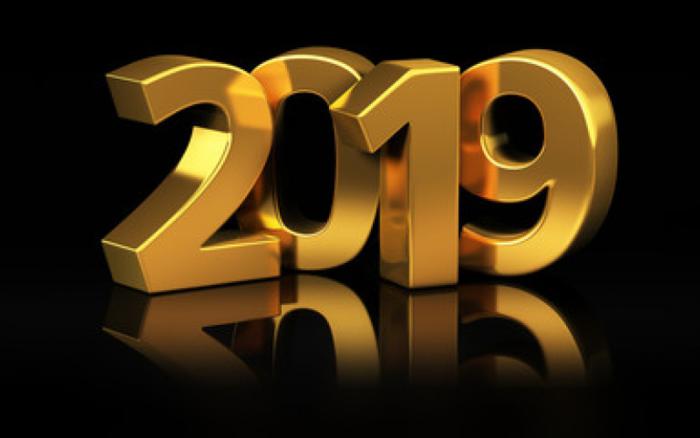 Every year since 2012, I've been rounding up the very best music, movies and entertainment that has been finding themselves on year-end lists from major magazines and entertainment blogs.
The aim is to have everything linked from one place where you can find them all, then you can go about checking out the very best stuff that came out over the past year.
We're at the end of 2019 and I'm ready again to give you the very best of this year as told by the likes of Complex, Time, Rolling Stone and many others.
Check out the lists below and don't forget to share your own picks in the comments.
Best Hip-Hop Album of 2019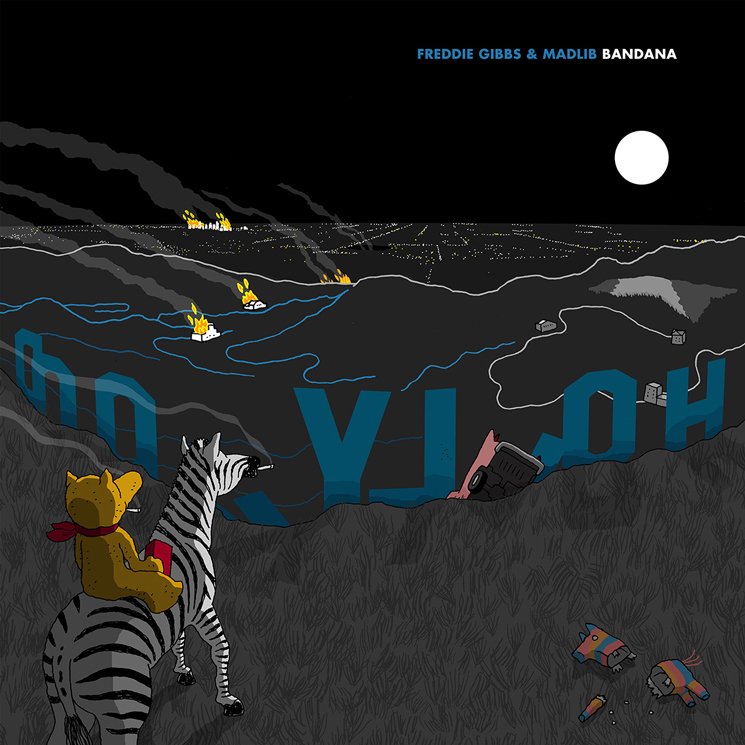 My Picks: Everythings for Sale – Boogie / WWCD – Griselda Records
Of all the albums that made the list above, the only one I really listed to was ZUU by Denzel Curry. I've always enjoyed Curry's music so I had to get that one.
Boogie's album was the one I felt the most and I thought it was a great piece of work which I listened to quite a bit after it came out.
What I'm really enjoying though is the sound of Griselda Records and that new Griselda album is on rotation right now. Conway, Benny and Westside Gunn are certainly my favorites in the game right now and I can't wait to hear new music from them next year.
Best R&B Album of 2019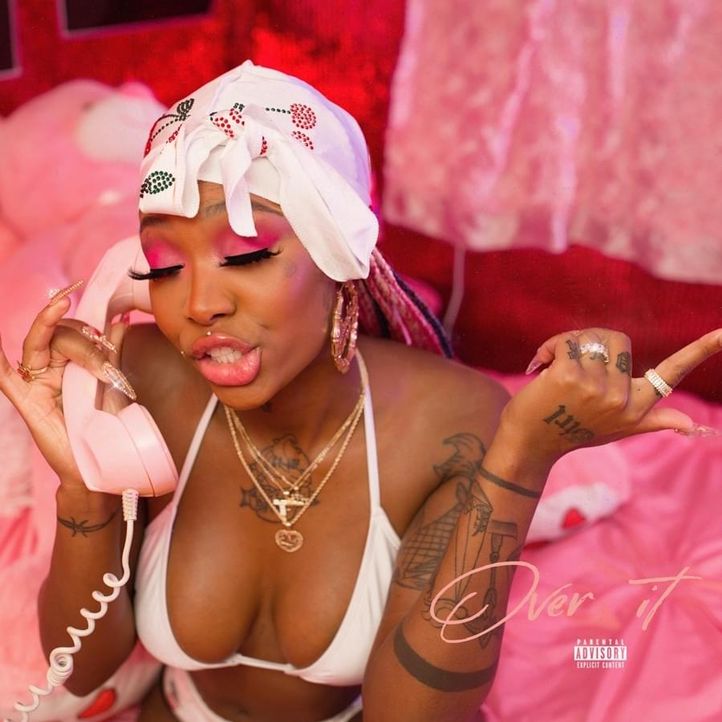 Over It – Summer Walker [ HipHopDX ]
Shea Butter Baby – Ari Lennox [ Vibe ]
Kiwanuka – Michael Kiwanuka [ Pop Matters ]
I didn't listen to a lot of (if any) R&B albums this year so I don't know what went down in this category. I did listen to quite a bit from the 90's though. I miss that era.
Best Album of 2019
As you can see, this list was big as there didn't seem to be a clear best album for everyone. However, Lana Del Rey ruled with her album while FKA Twigs, Billie Eilish and Weyes Bloods contributions were favored by many.
Ask me about these albums and I couldn't name a song because all I listen to is hip-hop, dancehall and soca when I do have the chance.
Best Rap Song of 2019
My Pick: Silent Ride – Boogie
Boogie's whole album is great. But I found myself replaying this particular song. Better than any of the other picks above in my opinion.
Best Song of 2019
My Picks: Henne & Weed – Teejay / One Govament – Jahvillani
If you ask my son he would say Old Town Road. He's six years old and I swear that this song is only popular because of the lil kids. I don't like the song myself but because I have to constantly hear it from my song playing it and singing it, I sometimes find myself singing a line or two. It's that catchy, I guess.
My favorite song this year though is a dancehall song by Teejay called Henne & Weed on the G6ixx Riddim which I would say is the best riddim for the year packed with hits.
Dancehall artist Jahvillani had a great year in 2019 with hits like Nuh Reason and Nuh Rate Dem. My favorite from him this year was One Govament. I almost stopped listening to hip hop this year in favor of dancehall because of him. I compare him to when DMX dropped in 1998.
Best Music Video of 2019
My Pick: Numb Numb Juice – ScHoolboy Q
Spoofing the 1998 movie Belly as well as Puffy & Mase videos? ScHoolboy Q's video for Numb Numb Juice was fun. Directed by Dave Free (of the little homies), it's one of the best in my opinion for 2019.
Best Movie of 2019
My Pick: Dolemite Is My Name
I didn't see many new movies in theaters this year. It was mostly Netflix for me. The best movie that I saw from 2019 is probably this Netflix-original starring Eddie Murphy called Dolemite is My Name. Its a good movie, probably not the best but definitely one of the best of 2019.
Best TV Show of 2019
My Pick: When They See Us – Netflix
I waited a long time before I could watch When They See Us. I actually just finished watching it this week. It's definitely a must see.
I haven't seen Fleabag. I stream everything on Netflix and switch between US Netflix and my local Netflix which have two different libraries. I don't have Amazon Prime. I doubt I'd be interested in Fleabag anyway.
You know what looks really good though that I'd like to see from this list? Watchmen. And I have The Dark Crystal on my watchlist.
Best Video Games of 2019
This is the first year that I'm running this category. I feel it should be included even though I don't really play video games.
Best Novels of 2017
The Nickel Boys by Colson Whitehead wins by number of publications choosing it as the best book of 2019.
However, Goodreads is an authoritative source on literature so if the readers picked The Testaments as the best book of 2019, then I would say that's a win. 98,000 users voted for that choice so that says something.
I hope that you enjoyed this roundup for 2019. Whether you're a lover of music, movies, games or books, you have a lot of lists to go through filled with quality picks that can keep you busy for a while.
Don't forget to share your own picks in any of the categories here or tell me what your favorites were for 2019.