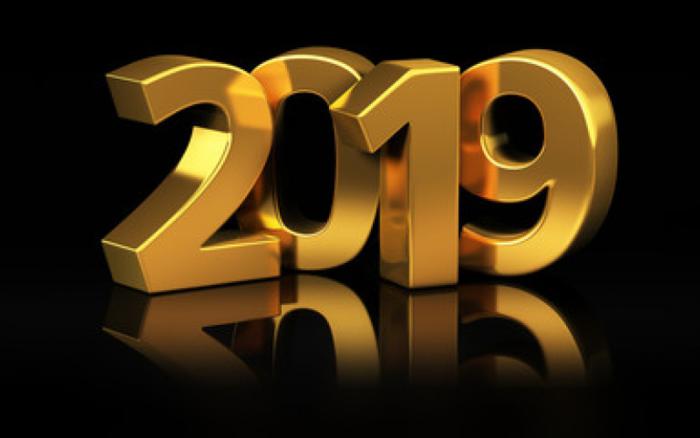 Every year since 2012, I've been rounding up the very best music, movies and entertainment that has been finding themselves on year-end lists from major magazines and entertainment blogs.
The aim is to have everything linked from one place where you can find them all, then you can go about checking out the very best stuff that came out over the past year.
We're at the end of 2019 and I'm ready again to give you the very best of this year as told by the likes of Complex, Time, Rolling Stone and many others.
Check out the lists below and don't forget to share your own picks in the comments.
Best Hip-Hop Album of 2019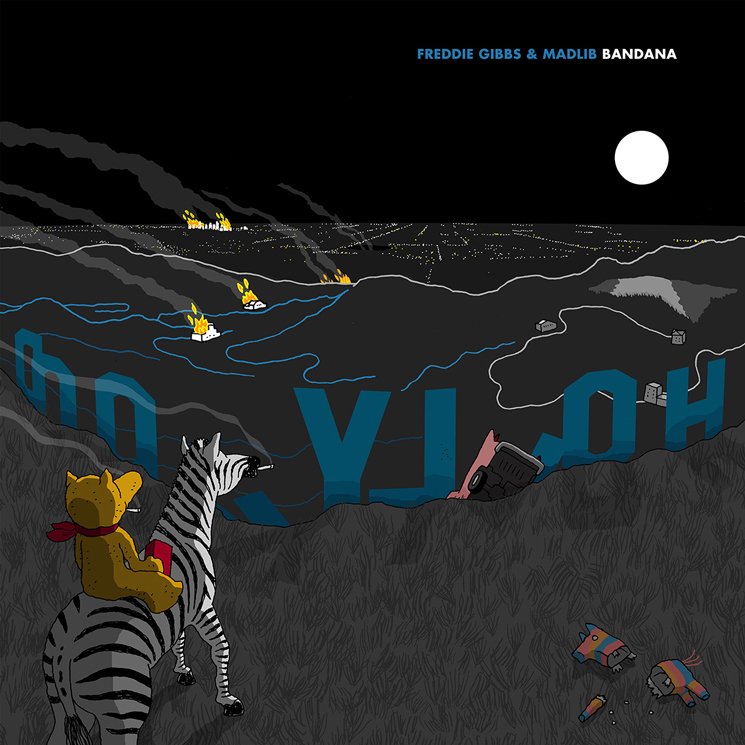 My Picks: Everythings for Sale – Boogie / WWCD – Griselda Records
Of all the albums that made the list above, the only one I really listed to was ZUU by Denzel Curry. I've always enjoyed Curry's music so I had to get that one.
Boogie's album was the one I felt the most and I thought it was a great piece of work which I listened to quite a bit after it came out.
What I'm really enjoying though is the sound of Griselda Records and that new Griselda album is on rotation right now. Conway, Benny and Westside Gunn are certainly my favorites in the game right now and I can't wait to hear new music from them next year.
Best R&B Album of 2019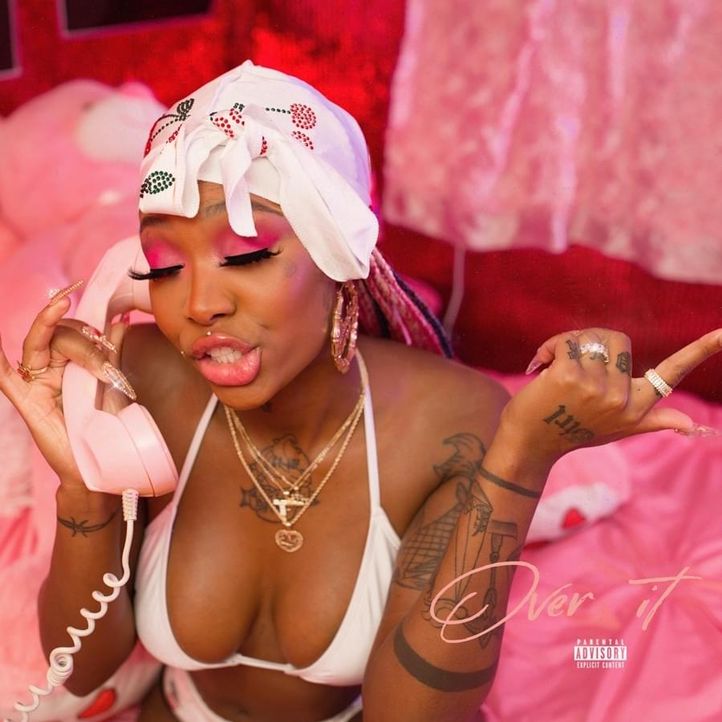 I didn't listen to a lot of (if any) R&B albums this year so I don't know what went down in this category. I did listen to quite a bit from the 90's though. I miss that era.
Best Album of 2019
As you can see, this list was big as there didn't seem to be a clear best album for everyone. However, Lana Del Rey ruled with her album while FKA Twigs, Billie Eilish and Weyes Bloods contributions were favored by many.
Ask me about these albums and I couldn't name a song because all I listen to is hip-hop, dancehall and soca when I do have the chance.
Best Rap Song of 2019
My Pick: Silent Ride – Boogie
Boogie's whole album is great. But I found myself replaying this particular song. Better than any of the other picks above in my opinion.
Best Song of 2019