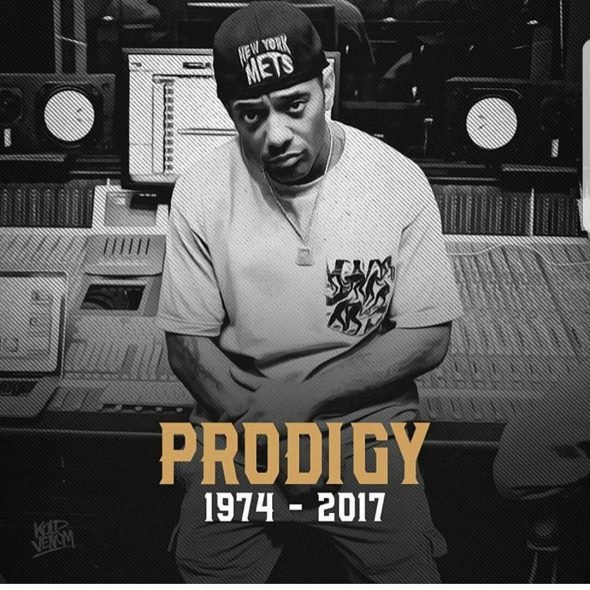 I didn't want to believe when I first saw a posting on Facebook earlier that Prodigy had passed but a Google search quickly confirmed it to be true.
Albert Johnson, better known as Prodigy, one half of one of the illest rap duos to ever represent for hip-hop, died June 20, 2017 in Las Vegas from his long battle with sickle cell anemia.
Mobb Deep was one of my favorite rap groups and I was also a fan of Prodigy's solo work.
I can't tell how many times I've listened to Shook Ones Pt. II and Survival of the Fittest, two songs that best define New York's reign over hip hop during the 90s. That was back when rap was real.
I used to set my alarm to wake me up to Allustrious from Murda Muzik back when I had just gotten my first job. Then I had the HNIC album which ended up getting stolen. That was one of my favorite albums  back then so I ended up getting it back anyway.
My favorite Prodigy song though isn't from any of the Mobb albums or any of his solo projects. Only real Prodigy fans would recognize this song. It's Power Rap Interlude from the QB Finest album. Listen below as Prodigy goes hard for two and a half minutes of straight fire.
RIP.
Oh, and I wanted to echo what someone wrote on social media – we'd give all the mumble rappers in the game right now to have you back.