I'm really anticipating the first major rap release for the year – Schoolboy Q's Oxymoron.
I just saw the video for his third single, "Man of the Year" and along with "Collard Greens", I think this will be a much better album than Habits and Contradictions but it's still too early to tell.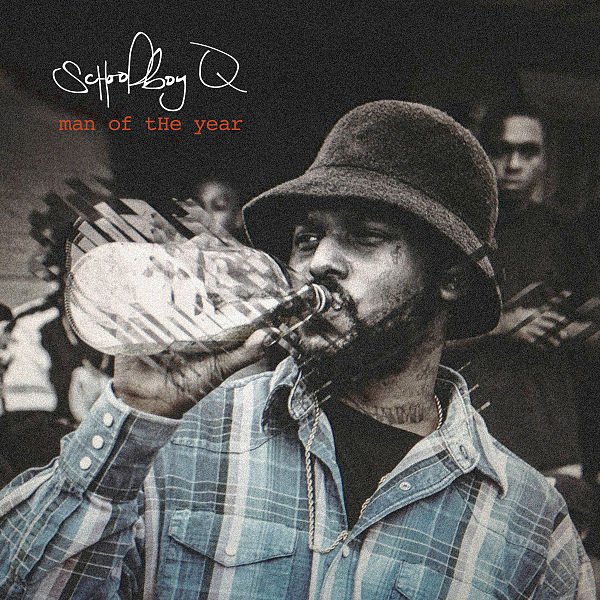 I'm really feeling the beat to "Man of the Year". Kinda makes your head nod really slow – really smooth yet hypnotic instrumental produced by Nez & Rio.
The Sample:
The sample comes from the intro of electronic group Chromatic's song "Cherry" taken from the compilation After Dark 2 which was only released last year.
It would be cool if TDE could lock down 2014 with releases from all 4 Black Hippy members – Schoolboy in the first quarter, maybe Jay Rock second quarter, Ab-Soul in the third and then Kendrick to round out the year.
Yeah I like to dream.