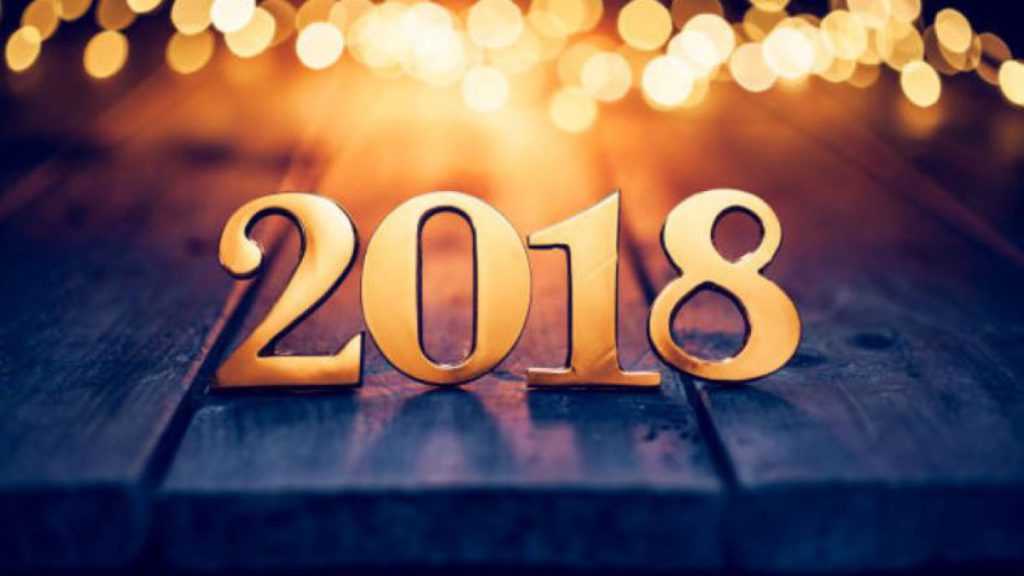 It's always a pleasure of mine to look back on the past year and check out the best music, movies and media the year had to offer.
This is a series that I've been doing since 2012 and I've only missed one year (2013).
I like to check out all of the year-end best of lists and do a sort of digest where I compile all the number ones in one huge list. Some #1's show up in multiple blogs so you can see their true impact.
Below I bring you the very best of 2018 in a number of my favorite categories. If you like this list then you may want to go back and check out the lists for 2012, 2014, 2015, 2016 and last year.
Don't just check of the list. Share your favorites in the comments below.
Best Hip-Hop Album of 2018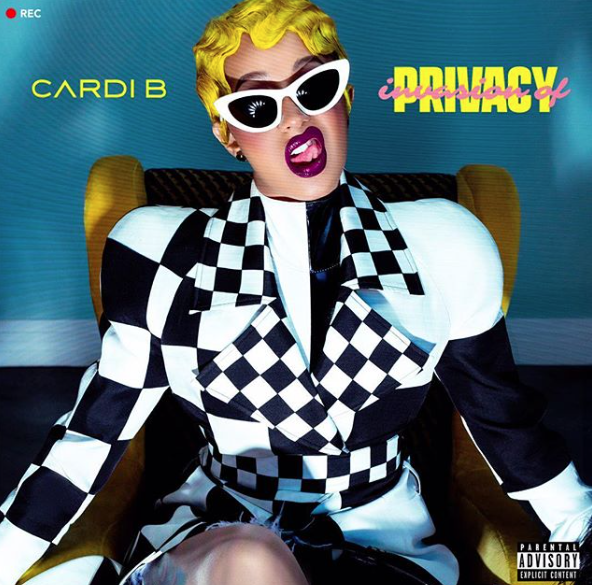 My Pick: Daytona – Pusha T
For me Pusha T had the best rap album of 2018 with the Kanye West produced Daytona. Short and tight with only 7 tracks but 7 great tracks.
I didn't listen to a lot of music this year compared to previous years but from what I listened to it has to be Pusha T.
I'm not a fan of Cardi B and I didn't listen to Invasion of Privacy but it seems as though most of the blogs have her album as the winner as she appears very high on their lists for either best rap album or best album across all genres.
Care for Me by Saba is surprising. I didn't listen to this one but I think I'll give it a listen now. If it's anything like Chance the Rapper's music then I'm not going to be so impressed.
I didn't give Nipsey Hussle a listen because I stopped supporting his music. If you ask me why, I'll tell you.
I also hear people saying KOD by J. Cole. Honestly, I thought it was just alright. Jay Rock's album though was fire. I could always do with some TDE.
Best R&B Album of 2018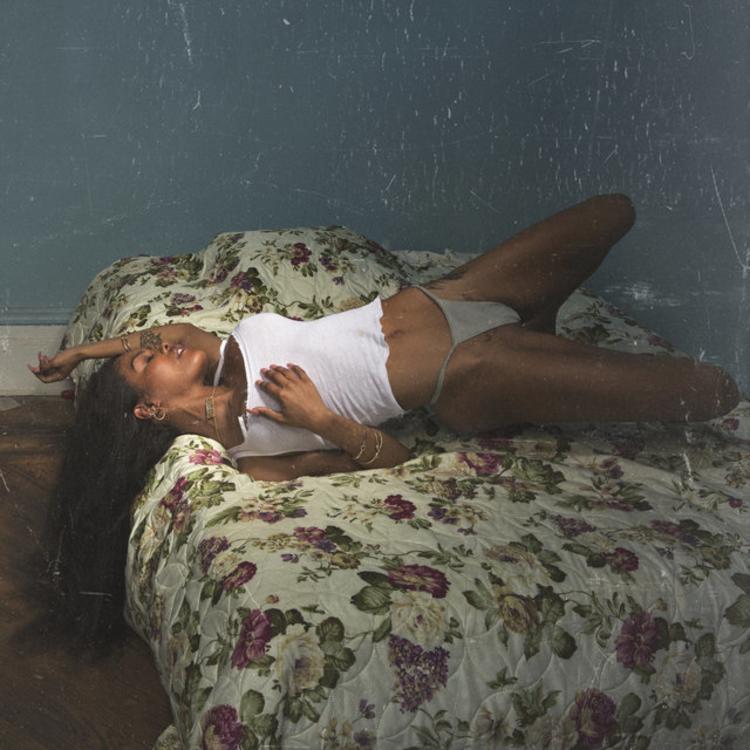 My Pick: Everything is Love – The Carters
I don't really listen to R&B anymore. With so much hip hop albums to check out, I just don't have the time.
I might agree that Teyana Taylor had the best R&B album of 2018 though as it was one of Kanye Wests releases which included a Nas album, Pusha T's Daytona, his own album and one with Cudi.
The only R&B album I can remember listening to in 2018 is probably Everything is Love by The Carters (Jay-Z and Beyonce) and that was an enjoyable album.
Best Album of 2018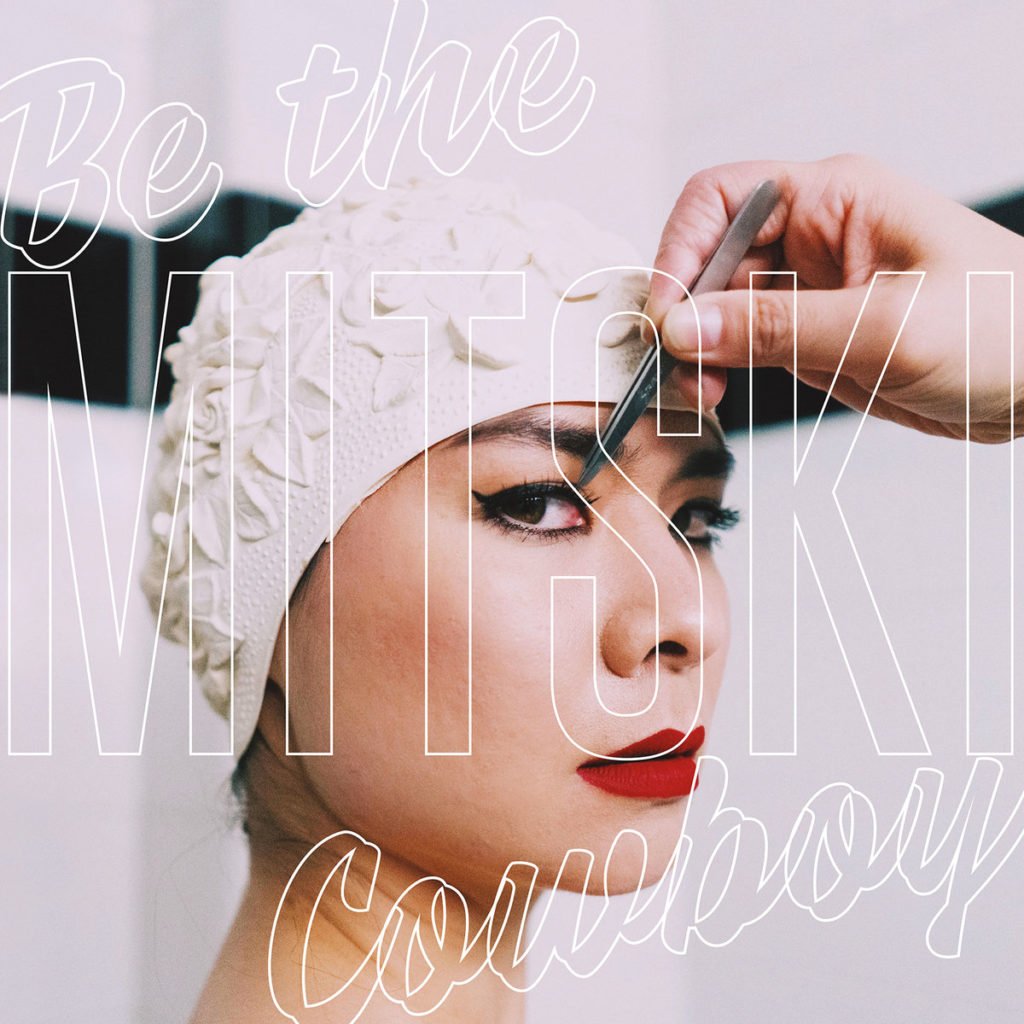 My Pick: Daytona – Pusha T
Unlike last year, most of the blogs couldn't agree on a single album being the number one album of 2018.
I don't listen to anything outside of hip-hop so I couldn't tell you who half of these people are on this list.
If you want to listen to some good music though then here's a list of the best albums that came out in 2018.
Best Hip-Hop Song of 2018
Ion Rap Beef – Drakeo f. 03 Greedo [ Passionweiss ]
The Story of Adidon – Pusha T [ Noisey ]
My Pick: Win – Jay Rock
I can't get into Travis Scott's music so no matter how good Sicko Mode is, it could never be rap song of the year for me.
I chose to go with Jay Rock's Win from his Redemption album. Firstly, the hook is catchy as hell. Then there's the use of the sample from a John Wayne western movie. Finally, Kendrick Lamar has some funny ad libs on there. That's a win in my book.
Best Song of 2018
My Pick: All The Stars – Kendrick Lamar & SZA
Janelle Monáe, Childish Gambino, The 1975 and Ariana Grande appear regularly on all the lists for best song of 2018.
I would have to agree with Childish Gambino as the pick for best song though because This is America actually caused a bit of a stir when the video for the song was released and I was put onto the song by a friend asking me my opinion about it.
My pick though for best song of 2018 would have to be "All the Stars" from the Black Panther soundtrack.
This is a song which I can recalled playing and replaying while singing along to the chorus. It's a really good song and vibe.
Best Music Video of 2018
My Pick: This is America – Childish Gambino
It's no surprise that This is America gets #1 on so many lists. I picked this as the best music video of 2018 myself.
The video has some shocking visuals and can be interpreted a number of ways and also has a deep message. You watch it over and over and discover new things you hadn't seen before. Hidden meanings and important historical references are all part of this video by the talented Donald Glover.
Best Movie of 2018
My Pick: Black Panther
Roma, a movie I've neither seen nor heard about until now seems to be the year's best movie according to the majority of the lists here. I just found out that it's a Netflix distributed movie so maybe I'll check it out sometime soon.
I chose to go with Black Panther which certainly didn't do to bad on the lists. I didn't watch a lot of movies in theaters this year. The majority of movies I watched were whatever was streaming on Netflix but I did get to see Black Panther earlier on in the year (who didn't?).
The only other movie I saw here was Annihilation and although it was a good watch, I was surprised to see it make #1 on at least 1 list.
Best TV Show of 2017
My Pick: Better Call Saul – Netflix
I watched a lot of TV this year. Mostly on Netflix.
Maybe they were all bad because I watched nothing on the above list. I know that Better Call Saul is a great show though and Season 4 was one of the best seasons for the Breaking Bad spin-off.
It looks like this is Donald Glover's year. With his This is America single dominating the lists for best music video and best song, he is also dominating the tv lists with season 2 of his show Atlanta.
Best Novels of 2017
Motherhood – Sheila Heti [ Vulture ]
The Third Hotel – Laura van den Berg [ Huffington Post ]
The Mars Room – Rachel Kushner [ TIME ]
Most of the lists of best books of 2018 aren't ranked. For those that I could find, these were the best books of 2018. For the ones that aren't ranked there were some titles that I saw over and over again like "Asymmetry" by Lisa Halliday.
I don't really read a lot of fiction or novels anymore but if you need a reading list then check out some of the best reads for 2018.
I hope you enjoyed the list and will take the time to enjoy some of the year's best entertainment. I've shared my picks and would love if you could share your picks as well in the comments section.
Thanks for checking out my 2018 roundup and I'm looking forward to continuing the series at the end of 2019.