It's that time of the year again.
2017 is over already and it's time to look back on the past year and celebrate all the art we were able to enjoy from music of all genres, movies, television and books.
At this time, I usually take a look at all of the year end lists for my own enjoyment and curiosity so I could check out some of the things I might have missed and to see who made it from the stuff that I enjoyed.
Instead of doing my own year end lists, mostly because I am just one person and I would most likely not be able to listen to everything to give a proper top list, I would do a best of the best list where I aggregate the information from the other lists.
My "very best of" lists show the number ones from a select number of categories as awarded by some of the most popular entertainment websites on the internet such as Complex, Stereogum, Pigeons & Planes and FactMag just to name a few.
You can check out previous "very best of" roundups from past years: 2012, 2014, 2015 & 2016.
Let's jump right into the very best of 2017.
Best Hip Hop Album of 2017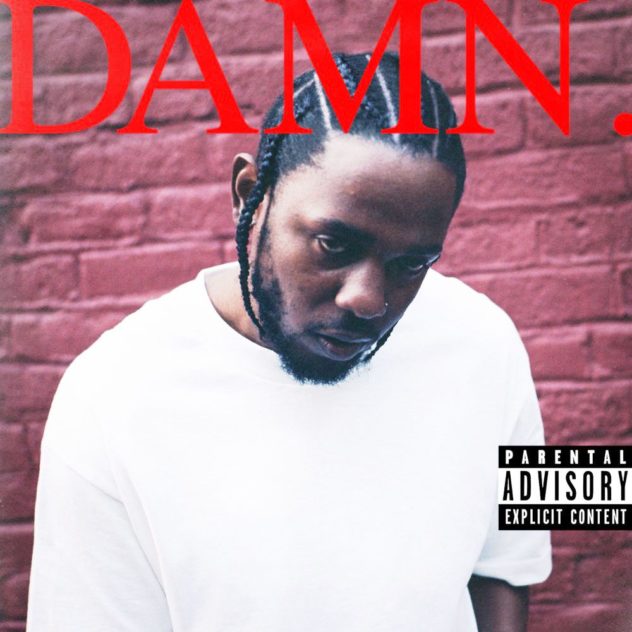 My Pick: DAMN.  – Kendrick Lamar
Conceptually, this was definitely the best album of the year and I said so when I heard it soon after it was released. It was a dope album whether you played it from track 1 – 14, or from track 14 – 1 (as in the collectors edition) or on shuffle.
Seems everyone agreed then and it's good to see that so many publications are putting it #1 not only in the hip hop albums category but the best albums category as well. Should definitely win the album of the year Grammy Award as well.
Best R&B Album of 2017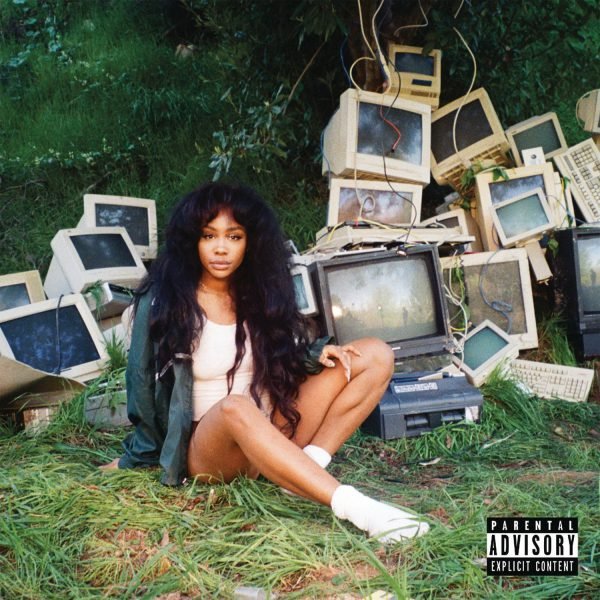 My Pick: CTRL – SZA
I don't listen to much R&B as hip hop/rap is my genre of choice. But I definitely got SZA's album CTRL and that shit is flawless from front to back. Really love that type of vibe.
I haven't heard any of the other R&B albums that were on the lists but the 4 above frequently occupied the top slots.
Best Album of 2017
My Pick: DAMN. – Kendrick Lamar
I'm not sure about Vulture because they put Lil Uzi Vert at number one on their top rap albums and Kendrick at number 3, yet he is number one for best albums?
Anyhow, my pick for best album of 2017 is DAMN. because hip hop is about the only genre I listen to at the moment. Not the mumble stuff  and the "lil" junkie rappers with their technicolor hair.
Best Hip Hop Song of 2017
My Pick: Crew – Goldlink feat. Brent Faiyaz & Shy Glizzy
So many songs to choose from but I think Crew by Goldlink took me by surprise. Everything about this song is fire – Brent Faiyaz on the hook, the beat, Shy Glizzy's verse, the music video, Goldlink's rapid fire delivery. And it gets stuck in your head.
The song that introduced me to Crew though was Tennis Bracelet by Curren$y which was probably the most rewindable song on his mixtape The Champagne Files. The mixtape cut samples the Crew beat and I just had to know where he got it.
Best Song of 2017
With so much to choose from, it's not surprising that everyone couldn't agree on one particular song. From Selena Gomez to Cardi B, the selections are varied.
I'm not a fan of Lil Uzi Vert but that XO Tour Llif3 song is catch as hell and I even had it stick in my head a couple of times so it's no surprise there. Plus Joey Badass endorsed it and my favorite moment is the beat being used on an unofficial remix of a 2Pac song which I remember as XO Thug Llif3.
My Pick: Crew – GoldLink feat. Brent Faiyaz & Shy Glizzy
Again, it's my favorite song of the year and Noisey came close to giving it the number one slot on their list but chose the Lil Uzi Vert song instead.
Best Music Video of 2017
Best Movie of 2017
My Pick: Get Out – Watched this movie not too long ago after a friend raved about it earlier in the year. I had put it on my IMDB watchlist but didn't have access to it. However, I checked it out finally and loved it enough to call it a classic. It's one of those movies that entertains you in the moment and makes you think about it for days after you've seen it. I watched it with my other half and she couldn't get enough of it either. Great movie.
I haven't seen any of the others mentioned here. In fact, I haven't seen a lot of movies that came out this year.
Best TV Show of 2017
My Picks: Better Call Saul, She's Gotta Have It
Best Novels of 2017
I don't even read novels so I'm kinda clueless about this category. But it looks like Sing, Unburied, Sing is a really good read.
Thanks for reading this one list that connects you to all the other lists. Now go listen to some really great music or watch a really good movie or tv show or read a really good book. There is plenty of media here to keep you busy for a good chunk of 2018.