We're in the final days of 2016 and it's that time again to reflect on the year that's behind us as I've done in recent years.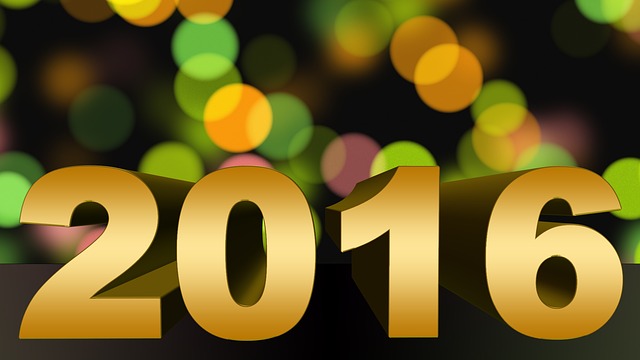 What did 2016 give us? When we look back at 2016 in about a decade or so what will be heralded as the best of the year?
I've taken a look at all the lists I could find by looking at major music blogs and magazines and in this article I've picked out the #1 item on those lists and put together the very best of 2016.
If you want to take a look back at previous roundups, check out the very best of 2012, 2014 and 2015.
Let's take a look at what we've had this year.
Best Hip Hop Album of 2016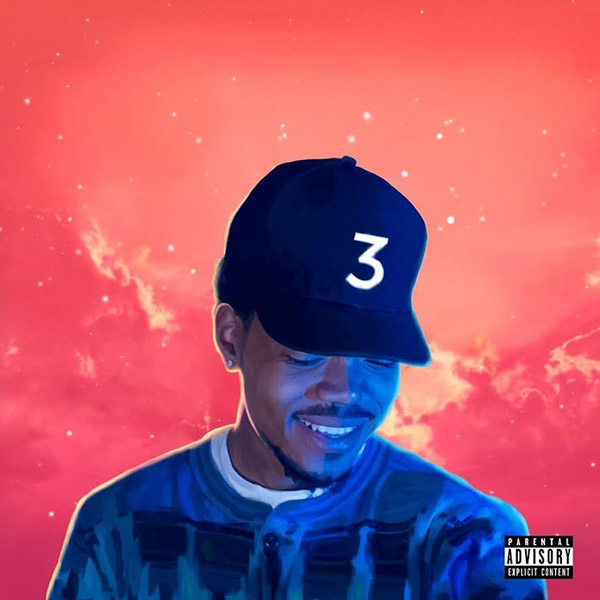 My Picks: A Good Night in the Ghetto – Kamaiyah, Imperial – Denzel Curry, Kairi Chanel – Dave East
I didn't really agree too much with the lists that had Kanye West's Life of Pablo or Chance's Coloring Book. I haven't listened to Coloring Book but I'm not really a fan of Chance's rapping.
Best Album of 2016
Best Hip Hop Song of 2016
Black Beatles – Rae Sremmurd feat. Gucci Mane [ Passionweiss ]
Best Song of 2016
Best Music Video of 2016
Best Movie of 2016
Best TV Show of 2016
All I gotta say about these are, I gotta start watching FX. My favorites were Stranger Things and Better Call Saul as well as Daredevil's second season.
Best Novels of 2016
There you have it. The only thing you need to do now is to start listening, watching or reading the ones that you missed.
In the comments section below, give me your own opinions for each category. What was the best album you heard this year? Best movie you saw? Best tv show? Best book you read? Do you agree with the lists?