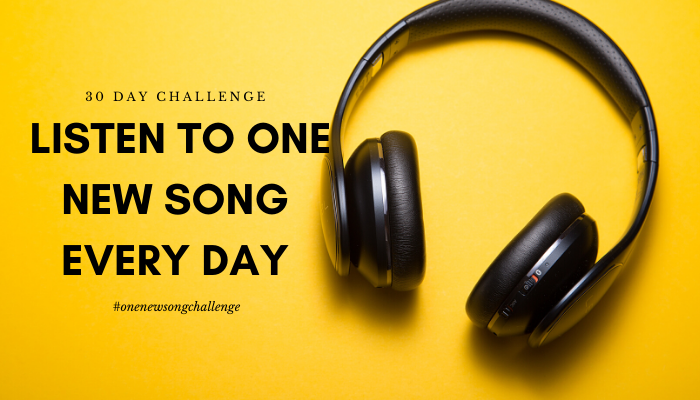 It's the first day of a new year and a new decade.
For 2020, like every other year, everyone is making new years resolutions they think they can keep for the rest of the year.
Most resolutions are failed before the month is even up so I try not to make them myself. What I really like though are 30 day challenges.
The reason I love 30 day challenges is because they're more achievable and you don't have that long term commitment to them.
Instead of trying to stop drinking alcohol this year for example, you can challenge yourself to no alcohol for 30 days. If you fail, then you don't feel so bad for making a resolution but if you succeed then it can turn into a habit and you might just end up going for another 30 days.
I like making 30 day challenges that aren't so life-changing but more fun for me to do. That's why for the next 30 days I've chosen a challenge that will not only let me do something I love doing but also will have me post more regularly on this blog. So it's actually gets me to achieve two things in one.
My first 30 day challenge is to listen to one new song every day.
I probably already do this but I'm going to track it for 30 days and post each new song to the blog here.
I'll update each post with my thoughts on the song and the tag #onenewsongchallenge.
I'm also going to update this post to include all the songs I've listened to for the 30 days and you can find the list below starting with today's new song.
One New Song Every Day in January